Key Principle 1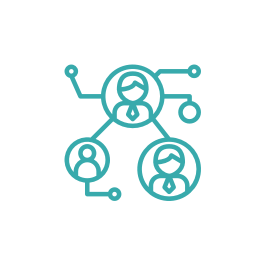 Small businesses are vital to our social fabric
Key Principle 2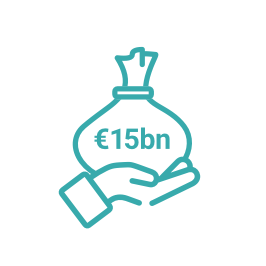 Small businesses need a bailout
Key Principle 3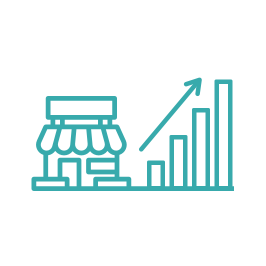 Small businesses need a boost to demand
Context & Coordination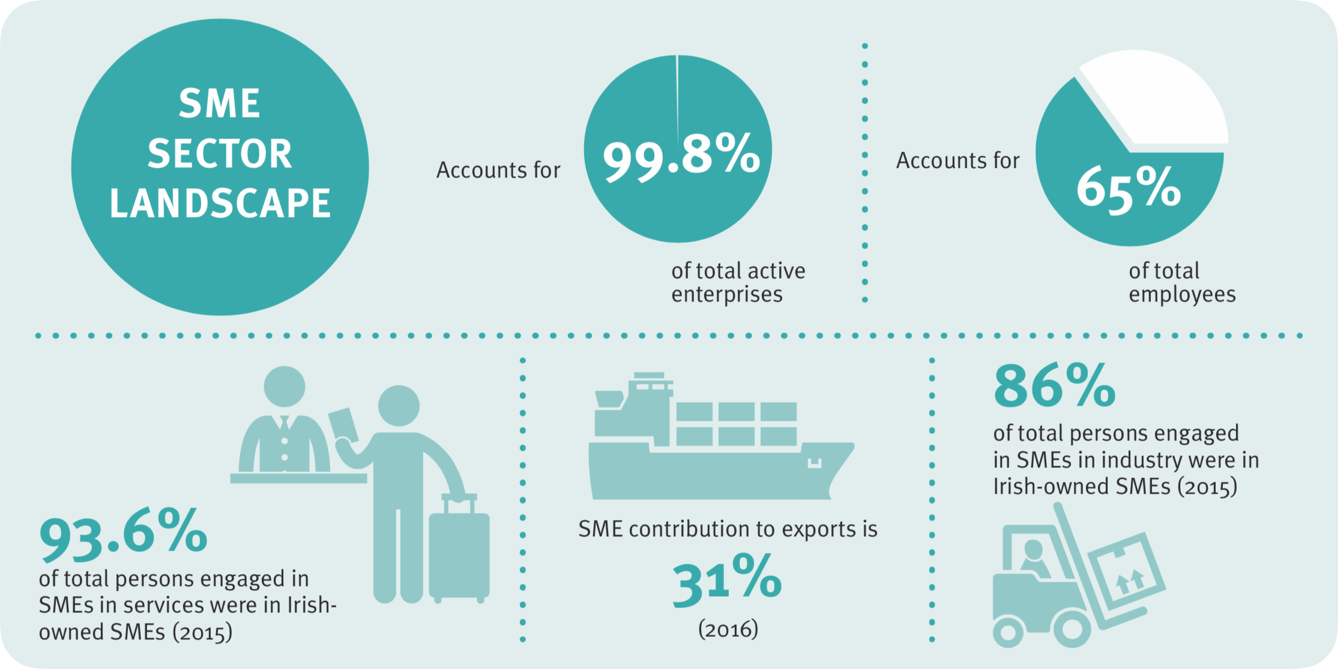 SOURCE: Seanad Public Consultation on Small and Medium Sized Businesses Report 2019
Improved liquidity €6 billion
Improved liquidity schemes up to €6 bn are required that better targets small businesses and makes it easier for small businesses to recover. Small businesses require time to recover, hence why they need a minimum 1 year payment holiday when accessing government liquidity. This also allows for the compensation fund to assess their compensation which would be netted against the loans. Loan funding should also come at a zero % interest rate. Key to all loan schemes should be making the funds easier to access which means government channelling liquidity to a broader group of lending partners and increasing the level of guarantees on this capital.
Compensation Fund

Add your support to the plan!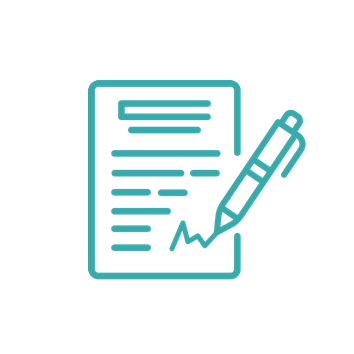 Sign the Petition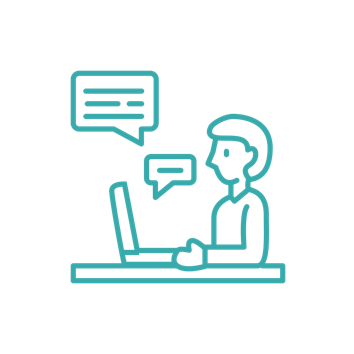 Engage your local politician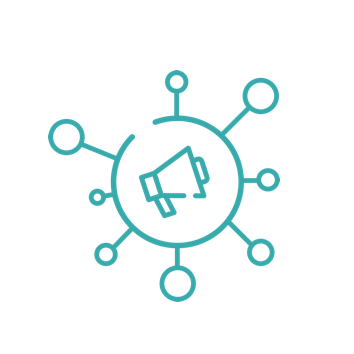 Spread the word
We will not send you any emails or share your email with any other 3rd party.
The National SME Recovery Plan is backed and endorsed by the following: